Train Transfers To and From Tirana International Airport



Tirana Airport Train Transfers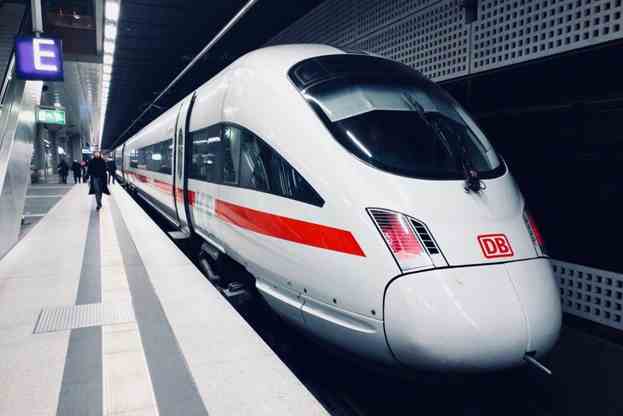 Trains are not available at Tirana Airport in Albania. Passengers are advised to use other modes of transportation when in the area.
Taxi is the most popular form of transportation in Tirana, with a wide selection of reliable services. The average fare to the city center is around 20 euros, depending on traffic and distance traveled.
Buses are available for local and international travelers as well. A one-way ticket from the airport to downtown Tirana costs only 4 euros per person.
Car rentals are also an option but expensive due to high demand during peak tourist season. Private car rides or shuttles can be arranged online or through their hotel concierge before arrival at the airport for those who want a more comfortable journey.
Whatever mode of transportation you choose when traveling from Tirana Airport in Albania, it is important to ensure that your safety comes first should you choose public transport such as buses or taxis - always check driver credentials before getting into any vehicle.