Taxi Transfers To and From Tirana International Airport
Find Unbeatable Value Taxi Transfers


Tirana Airport Taxis - Fares, Distances and Where to Find Them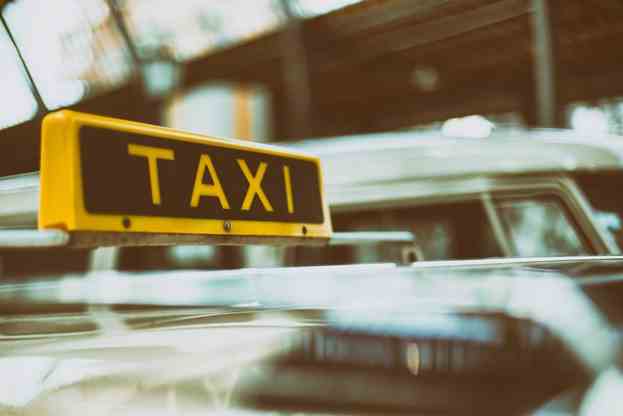 Hotel shuttle, taxi, and rideshare services at Tirana Airport in Albania are available at various prices. There are a few different options for getting to and from the airport, including shuttle, taxi, and rideshare services. With shuttles, you can get to your destination quickly and affordably with multiple pick-up locations throughout the city linked directly to Tirana Airport.
Taxis offer more convenience as they provide door-to-door service; however, fees vary by location depending on the time of day or traffic congestion in certain areas. Ridesharing services like Uber also operate in Tirana. Still, they may be slightly pricier than other transportation options due to surge pricing during peak hours or high-demand days.
Taxi Services at Tirana Airport
The fastest way to get to Tirana Airport is by taxi, accessible in all cities and urban areas. The journey from the airport to Tirana's center takes 25 minutes, depending on traffic, and costs about 20 Euros.
Auto Holiday Albania (AHA) provides Tirana Airport taxi services, connecting Tirana Airport and all Albanian cities for individuals and groups. The service is professional and courteous at affordable prices, 24 hours a day, seven days a week.
Rideshare Services at Tirana Airport
The convenience of not having to arrange for a taxi when coming and going from the airport is an attractive option for travelers, especially those looking to save money. In addition to being cost-effective, rideshare services are also fast and reliable.
Those unfamiliar with the area may find that using a rideshare service at Tirana Airport saves them time because many drivers have local knowledge that allows them to take routes that get passengers where they need to go faster than normal taxi services would be able to do.
Hotel Shuttle Services at Tirana Airport
This service provides a convenient way to get to your hotel or destination in the city. The shuttles are available on a 24/7 basis and offer comfortable, reliable transportation. Many hotels around Tirana Airport provide their own shuttle services as well.
These shuttles typically operate at set times throughout the day and night, so planning can save you time if you need to make it somewhere quickly. Once you arrive at your destination, these shuttles will usually drop you off right at your hotel's or other location's door.
Taxi fares to & from Tirana International Airport (TIA)
Taxi Transfer Customer Reviews
Available Transfer Options